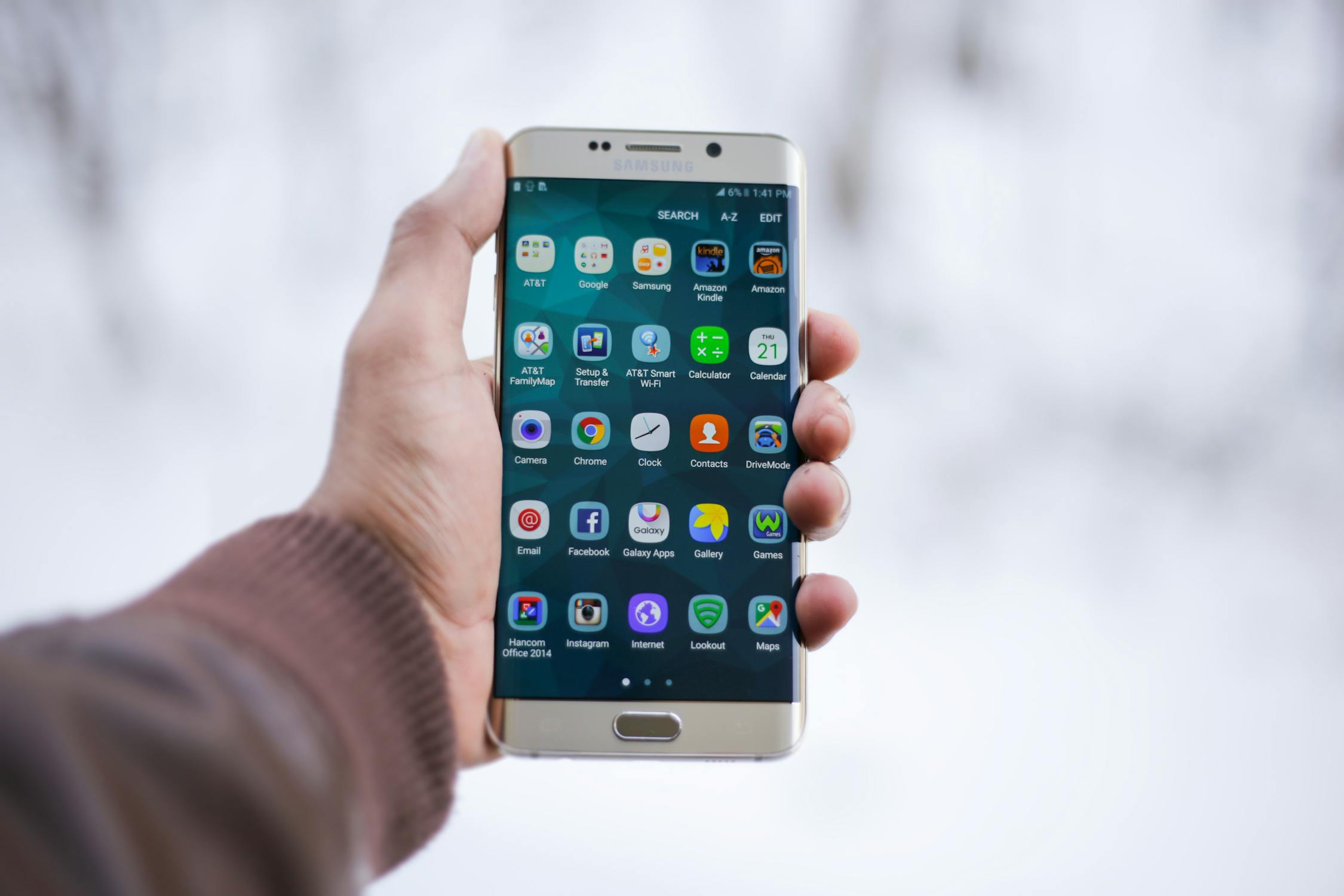 With all the things smartphones and tablets can do nowadays and their larger capacities, we tend to put all kinds of files onto them. Being able to compress and decompress files before transferring them on and off your device would make things easier.
We will show you how to open zip files and extract them to another folder on an Android phone.
Step 1: Search for this app called "ES File Explorer" in the Google Play Store and install it.
Step 2: Launch ES File Explorer and navigate to the files you want to unzip
Step 3: Long press on the particular zipped file and hold hands 1-2 seconds into the file to appear traces of blue.
Step 4: Select Menu 3 dots picture and click Extract to.
Step 5: Choose the path you need to save the unzipped files, or you can leave the default in the directory is working, and then click OK.
Step 6: Once you complete step 5,

the zipped file will now be successfully decompressed.
We just showed you how to unzip a file using ES File Explorer app on Android. It is now up to you to try out this method.