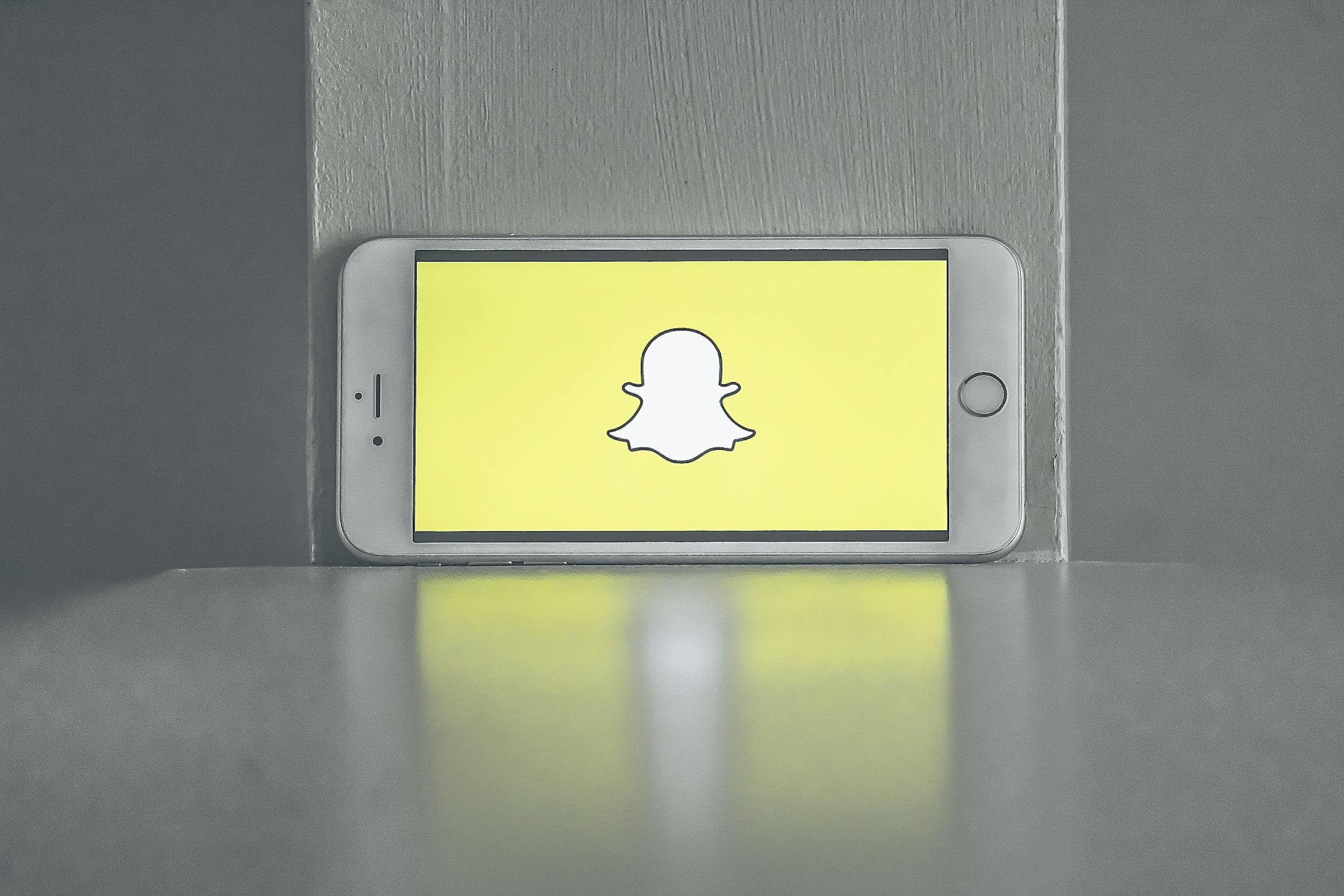 Snapchat has introduced a new feature that will allow users to delete or edit already sent messages on the platform.
Previously, text messages sent to your contacts on Snapchat remained in the message log until both parties viewed the chat or unless they sat unopened for 30 days. In group chats, the messages deleted after 24 hours. There was also an option to clear an entire conversation, but not a single message.
This is expected to come as a somewhat big relief for users who find themselves sending a message meant from someone to an entirely different person. With the new feature, users will be able to delete sent message in individual, and group chats even if the message has been viewed. This will help them to fix any typo or retract messages that they didn't want to send. Here's how to do it:
Launch Snapchat app

Navigate to the conversation that contains the message you want to delete.

Simply press and hold on the message or Chat media (i.e. Stickers, Audio & Voice Notes, Memories) and select "Delete".

Once the message is deleted, your friends will be alerted in the Chat conversation that a message was deleted.

Note: Don't forget, your friends can always screenshot your messages.
While this is a cool feature that will give users slight control over their 'Snaps,' Snapchat has made it known that the feature might not work if a user is using the old version of the Snapchat app. Alongside this new feature, Snapchat also announced the availability of its second-generation Spectacles that the company introduced recently. The spectacles is expected to be available on Amazon soon and the cost of that will be $149.99 in the US.
Snapchat currently has over 191 million users creating about 3.5 billion snaps every day.