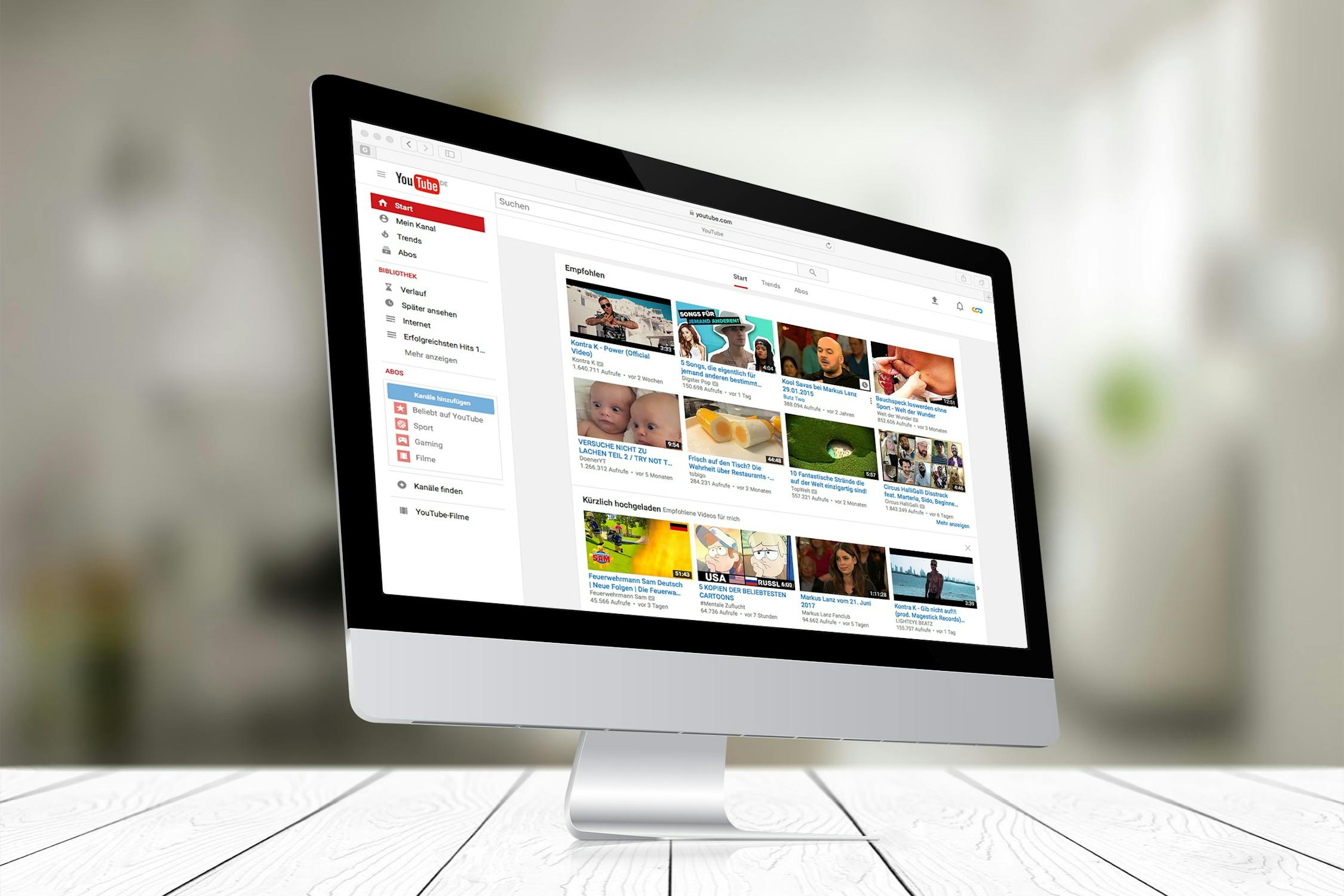 YouTube is great, but unless you prepare in advance you'll need an active internet connection to enjoy it. Thankfully, if you want to store your favorite videos, it's easier than you might think to learn how to download YouTube videos and we're going to take you through it.
It is generally legal to share and embed YouTube videos on the internet, Unfortunately, using third-party apps to download YouTube videos is against
Youtube's terms of service
– which state that you are only able to stream videos directly from its servers. Downloading YouTube videos also opens you up to potential copyright infringement unless you have permission from the copyright holder, it's in the public domain, or you own the video yourself.
It's also important to note that some of the many Youtube download sites out there use unconventional money-making practices like cryptomining. While we do our best to recommend services that don't use such tactics, if you find your system running hotter or harder than usual, make sure you don't hang around on those sites too long.
How to download YouTube videos using Web Tools
To download YouTube videos using web tools without the hassle of downloading a particular application to download your favorite YouTube video, simply go to
Savefrom.net
homepage.
Find the YouTube video you want to download and copy its URL from the address bar at the top of your browser window.
Paste it into the bar that reads "To download a video, just insert link!"
Ignore the chunky "Download" button and instead look to the table below them. Select your preferred video format and click the respective green "Download" button on the right-hand side.