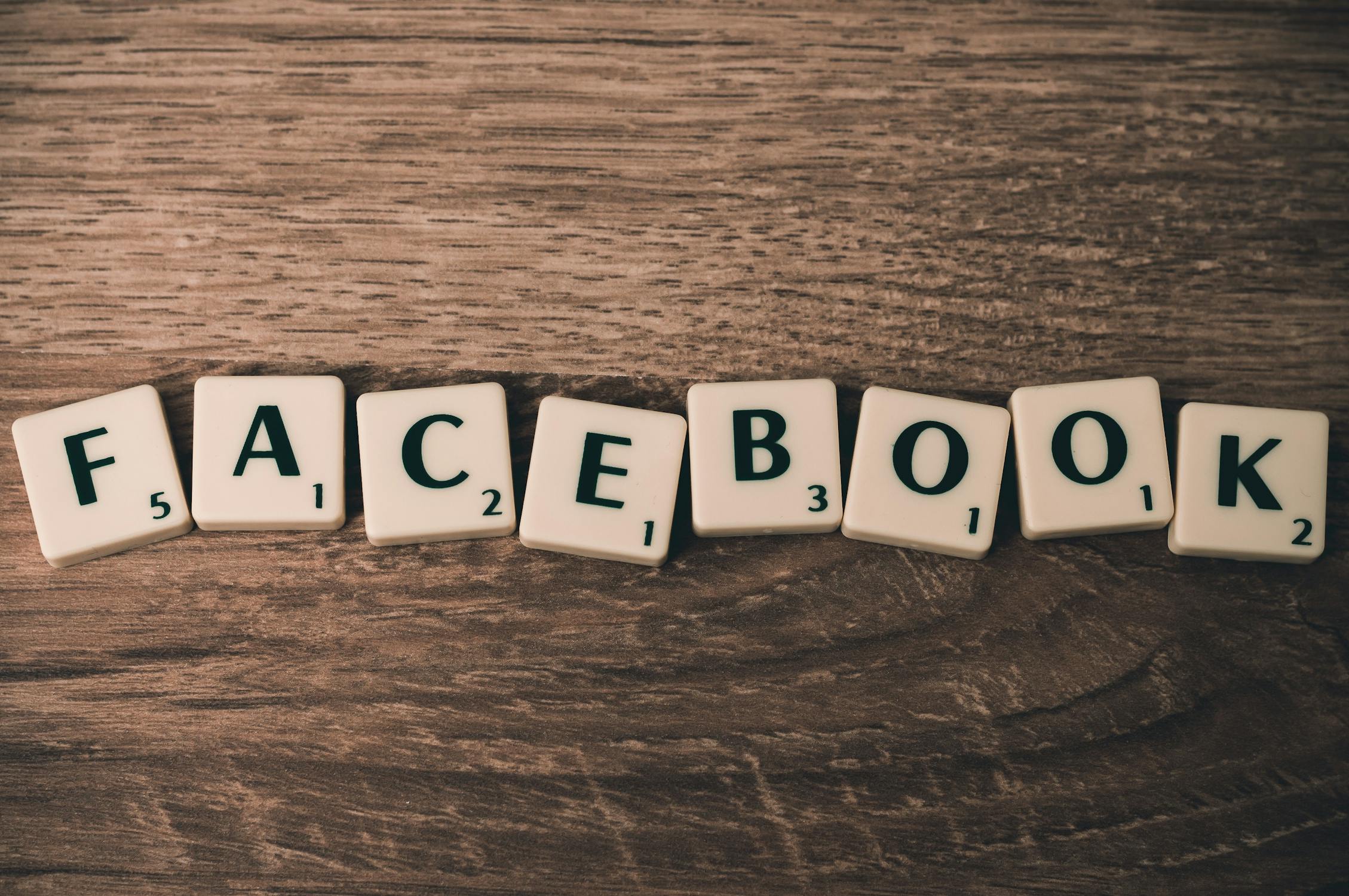 As part of efforts to get more people connected to the internet, Facebook is going on the next step with its Express Wi-Fi initiative where they announced a new program called Express Wi-Fi Certified. Facebook unveiled a new partner ecosystem program called Express Wi-Fi Certified that allows Wi-Fi access point vendors to build Wi-Fi hardware compatible with Express Wi-Fi.
Facebook is starting with Arista, Cambium Networks, and Ruckus Networks, an ARRIS Company, as initial Certified partners for the project.
"We developed the Express Wi-Fi Certified program to address access point limitation issues in the field with operators and entrepreneurs," Facebook said. "In addition to these partnerships, we started working closely with manufacturers to build better Wi-Fi access points."
In late 2015, Facebook started testing Express Wi-Fi, a program that enables local entrepreneurs, internet service providers, and mobile network operators to offer fast, affordable internet access in local communities around the world.
Facebook's Express Wi-Fi is currently available with 10 partners in five countries: India, Indonesia, Kenya, Nigeria and Tanzania. It's not currently something they're pursuing in the U.S.

Part of the mission of Express Wi-Fi Certified is to address some of the challenges inherit in Wi-Fi.
"We started Express Wi-Fi basically with a mission to bring more people online with fast and affordable Wi-Fi," said Guy Mordecai, product lead for Facebook's Express Wi-Fi, which is part of the same Connectivity team that is pursuing the Telecom Infra Project (TIP) and Terragraph. Early on in the process, "we just realized there's a lot of challenges."
Facebook started conversations with vendors about 18 months ago about ways to build better access points. What they came up with are new access points that help devices better detect registration pages and more accurately account for the amount of Wi-Fi data consumed.
Partnering with a handful of vendors helped to address some of Wi-Fi's gaps. At its core, Wi-Fi is hyper-localized and not designed for the kind of scale that macro cellular networks are designed to handle. "Our motivation is to make Wi-Fi better," Mordecai told FierceWirelessTech.

In order to work with Express Wi-Fi software, individual hotspots must be able to perform two key tasks: authenticate people who want to use a hotspot and account for the Wi-Fi data they use, according to Mordecai.