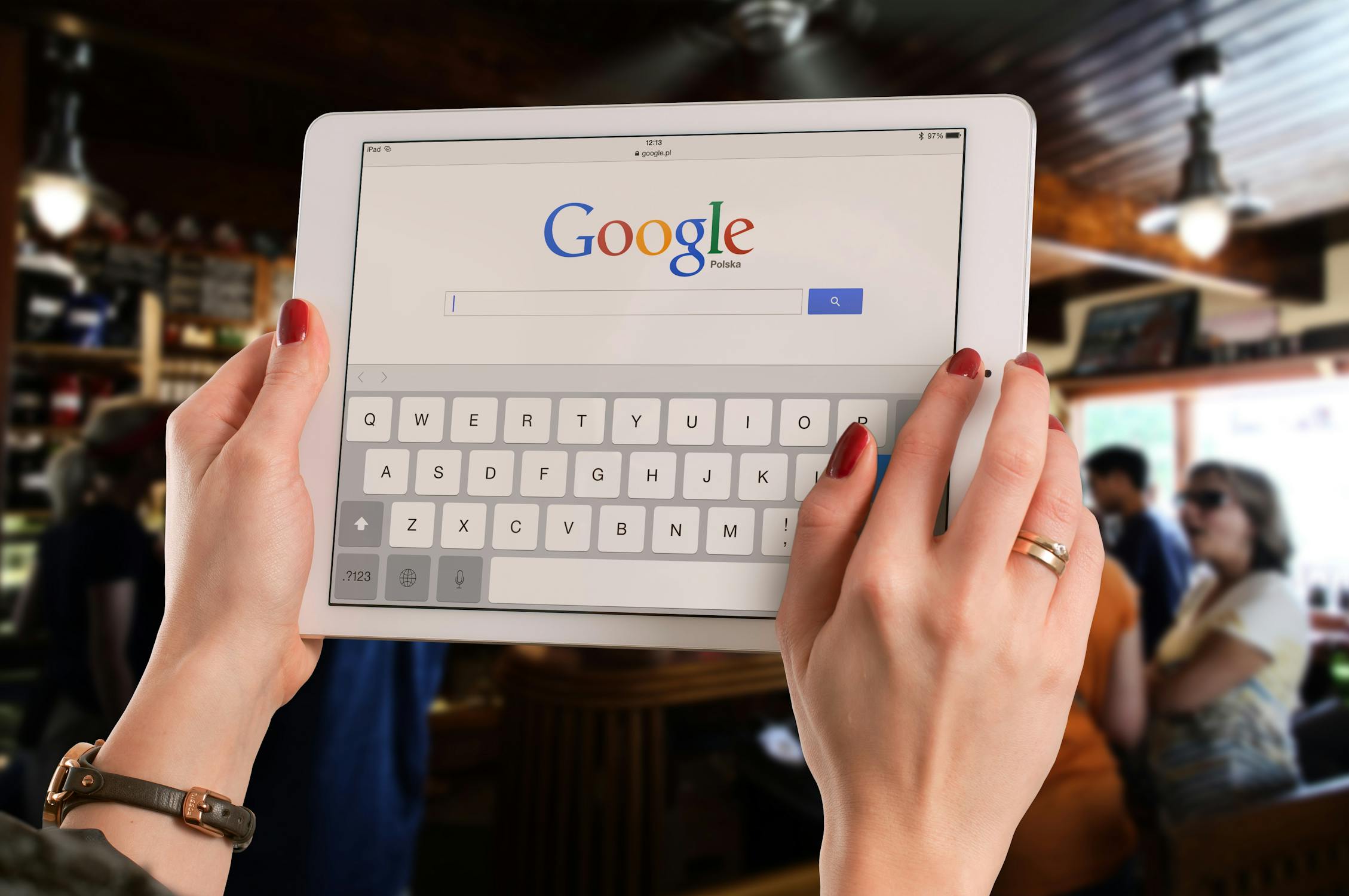 This one is fresh and for the Android fanboys.
Google recently introduced a new standalone podcast app for Android and guess what the names says; it simply says Google Podcasts. Its the company's first standalone service for podcasts. This app comes with Google Assistant support and will use Google's recommendation algorithms in an effort to connect people with shows they might enjoy based on their listening habits.
Unlike the iOS platform which has Apple's native Podcasts app, Android users have long needed to use non-native apps like Google Play Music and third-party apps like Podcast Addict and Spotify to listen to podcasts Android, Google says the company expects Podcasts to bring the form to hundreds of millions of new listeners around the world. (Google Listen, an early effort to build what was then called a "podcatcher" for Android, was killed off in 2012.)
With Google Podcasts, you can customize your learning experience, listen on all your devices and get recommendations straight from the app.
This is a young app and it definitely has a few issues and glitches that seem to bother quite a few folks. However, we all expect this app to improve over time. It will turn out to be good and interesting eventually but for now, we recommend sticking to your current podcast app.
The Google Podcast Android app can be downloaded

here

. iOS users will have to sit out on this one as there are no plans for an iOS app yet.